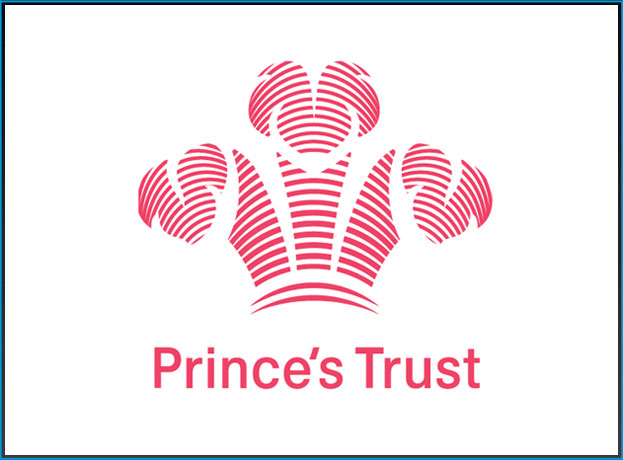 THE PRINCE'S TRUST


This organisation 'offers practical solutions
to help change young lives'. We were given
the task of making this more accessible and appealing to the target audience. We created
a distinctive tone of voice and refreshed the
look and feel of the brand to bring it up-to-date
while ensuring we retained its royal heritage.